Our culture is driven by our core values.
A team committed to building relationships.
At ICL, our business is about cash, but our focus goes much deeper than that. We're committed to the relationships we're building with our customers and our ICL team, creating a culture where promises are kept, complexity is removed, and technology leads the way. It's why so many of our team members have been with us so long.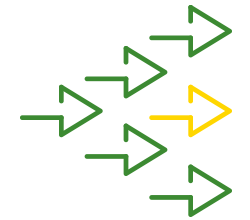 Do What We Say
We've built our business to be customer-centric in all we do – so how do we bring that value to life? We do what we say. We make promises to our customers and back up those promises with action, attention, and an accelerated path to their cash.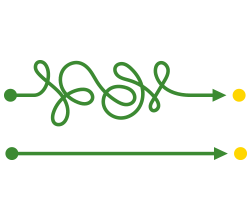 Simple Done Well
"What do the challenges of managing cash look like from the retailer's point of view?" We value simplicity and look for ways to create efficiencies in all we do, from reconciliation to change orders to how our customers access data about their cash.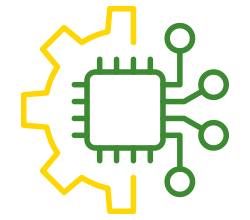 Lead with Technology
We're not a logistics company, not an armored car company, not a bank. At ICL, we're a software company first, and we value technology's role in making our customers' lives easier, bringing our customers the cash management solution they've always wanted.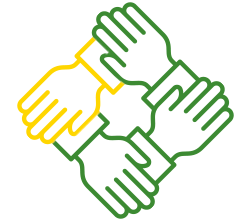 Team-Driven
We know that making great things happen for our customers takes all of us working together. At ICL, we value teamwork and it becomes a core part of our culture at every level, from forming partnerships with our customers as well as our internal staff and teams.