A single point of contact for everything related to your cash.
At ICL, we provide faster access to cash, complete banking flexibility, zero cash liability, and dramatically easier reconciliation for your entire business.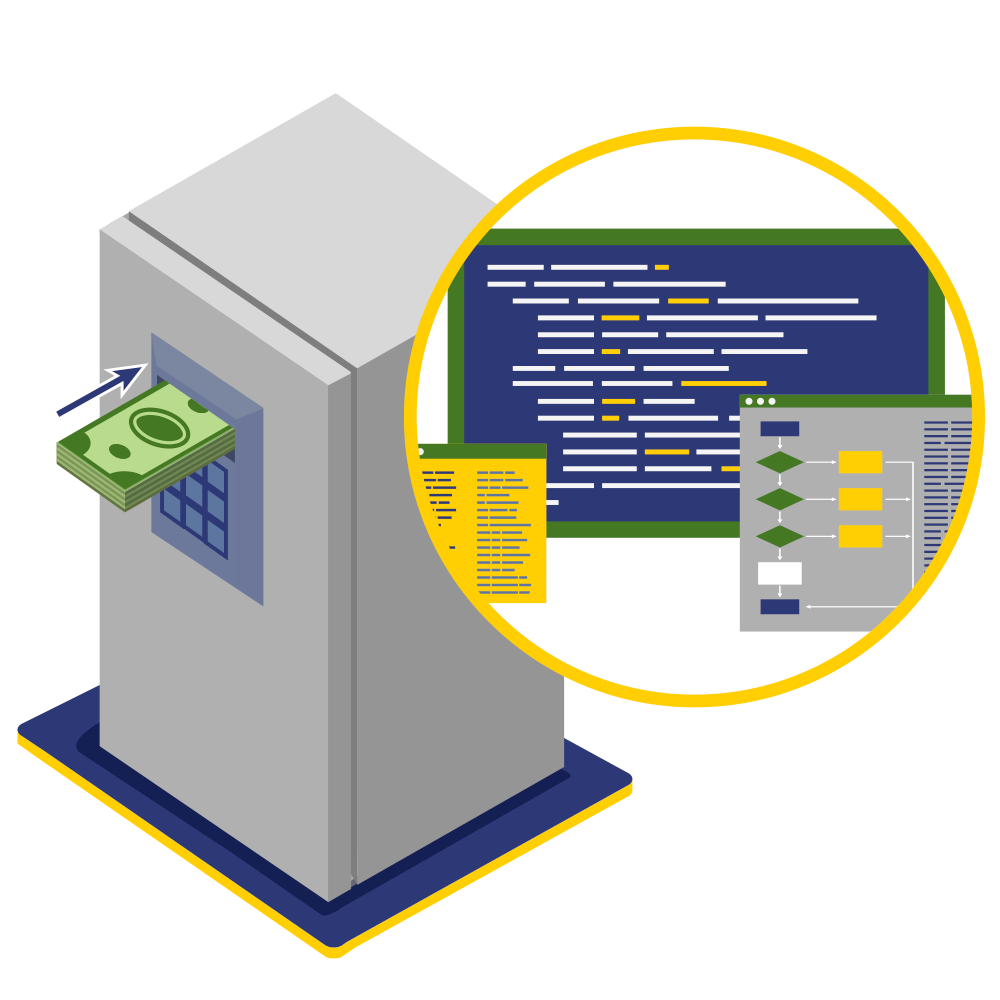 Software-First
Cash Capture Technology
More than just a safe, our cash capture technology is driven by ICL's proprietary software and technology. You simply feed your cash into the safe, and we immediately buy it from you.
The Outcome for You…
We've eliminated the liability that comes with holding cash.

We've minimized opportunities for cash shrink and theft.

We've accelerated access to your cash receipts.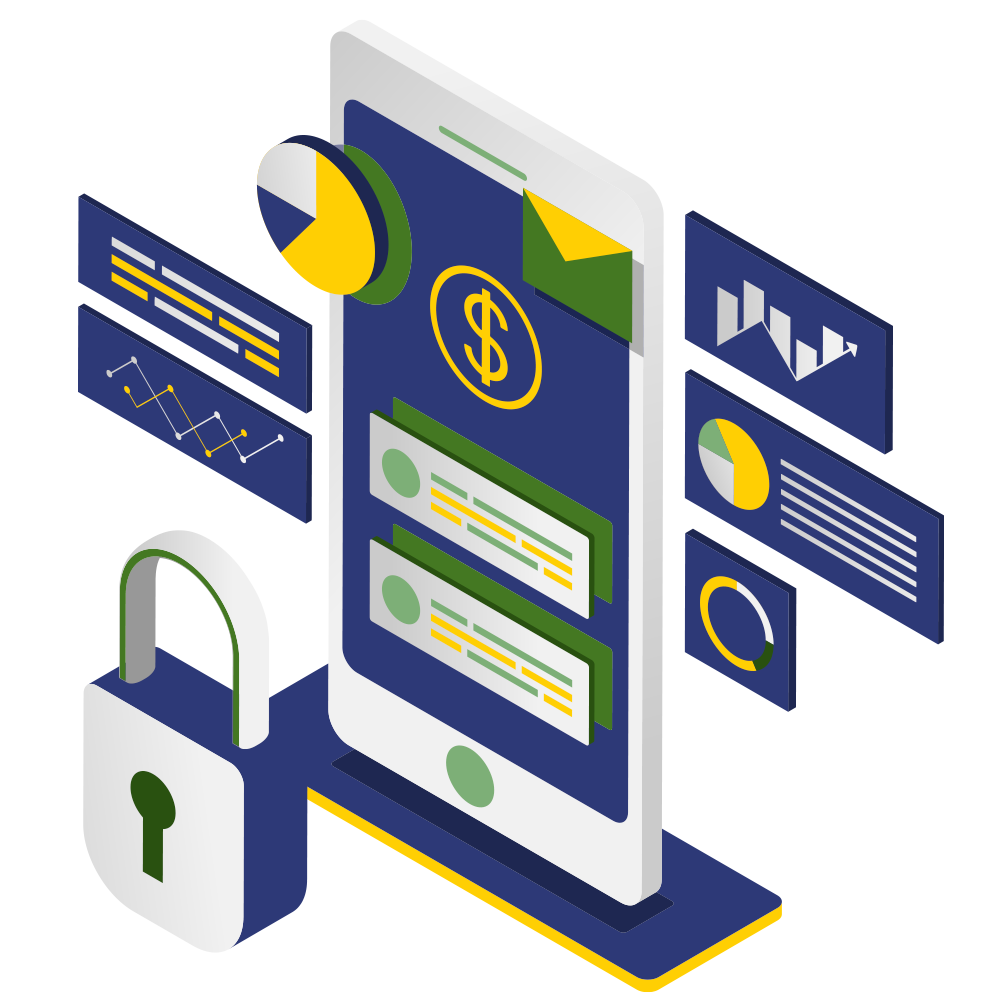 Configurable Portal
ICL's configurable portal allows you to access your cash deposit data in real time with flexible reporting designed to meet your unique goals and needs.
The Outcome for You…
We've eliminated cash reconciliation and deposit discrepancies.

We've consolidated reporting, service billing, and daily payments.

We've helped managers get back to managing their stores.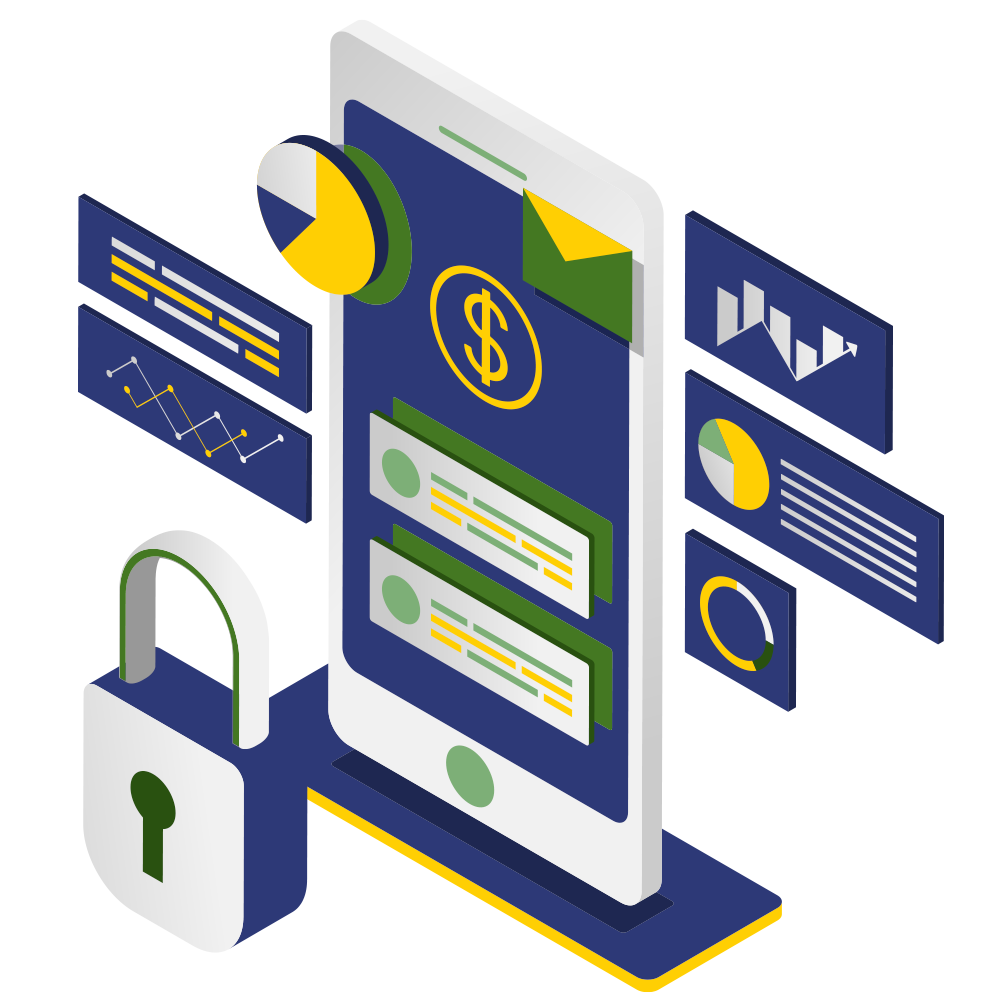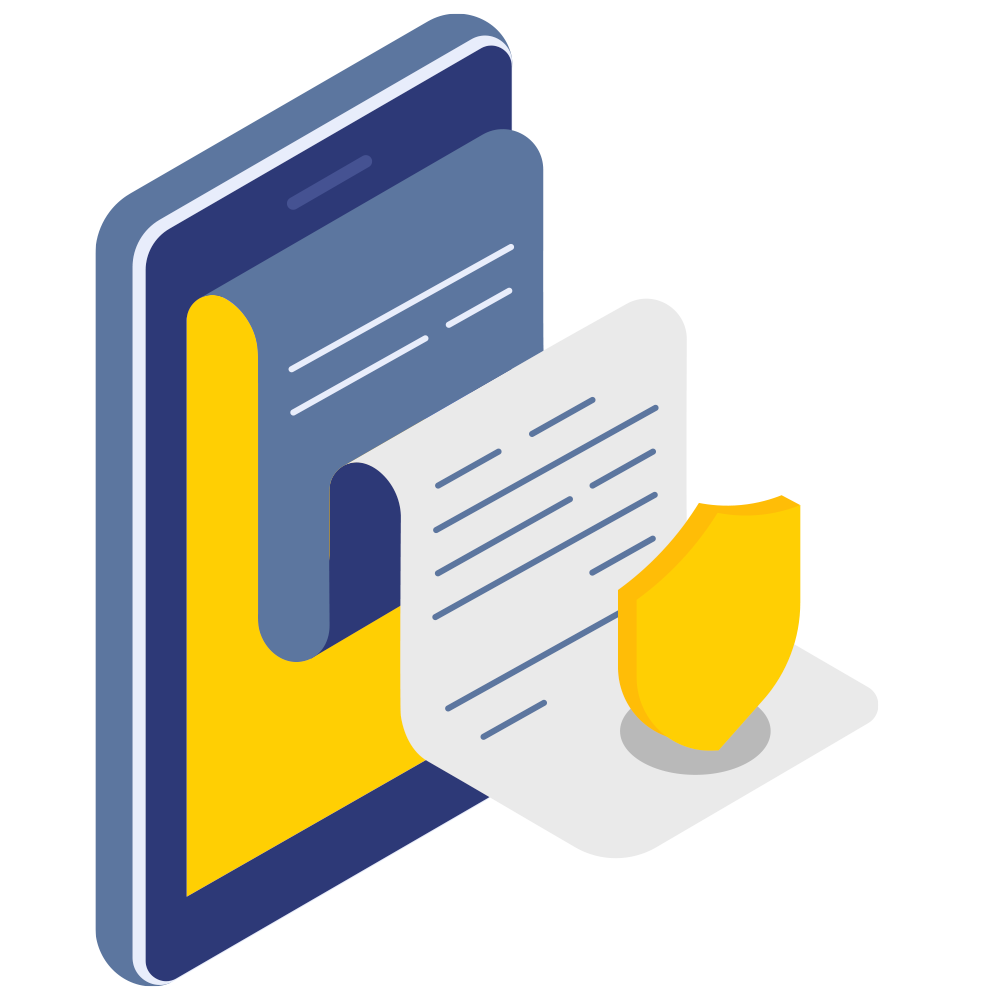 An Alternative to Provisional Credit
Within a typical provisional credit relationship, your bank gives you access to funds before they are physically deposited. If those funds are lost, stolen, or don't make it to the bank for any reason, it's still your responsibility. At ICL, once your cash is deposited in our safe, it's our responsibility. We remove the risks associated with provisional credit completely.
The Outcome for You…
No worry.

No risk.

No need for credit. We already bought your cash.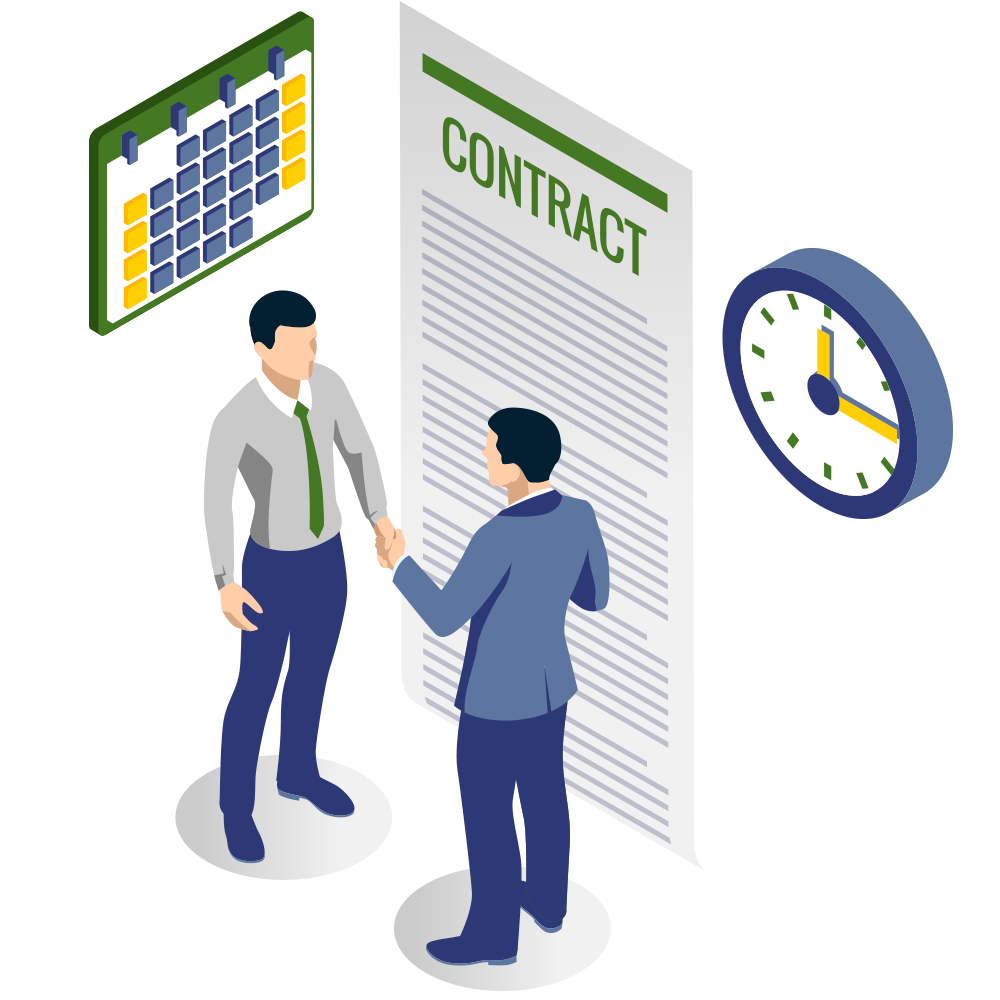 Simple All-Inclusive Fee Structure
and Real-Time Reporting
Eliminate costly bank fees and armored car surcharges with ICL's all-inclusive fee structure. We've eliminated the capital expenses associated with most smart-safe solutions, included safe maintenance and software updates in our solution, and made controlling your cash cost-effective.
The Outcome for You…
No fuel surcharges, connectivity, or cash processing fees.

No charges for envelope drops, installation, or change orders.

No shipping, installation, training, or activation charges.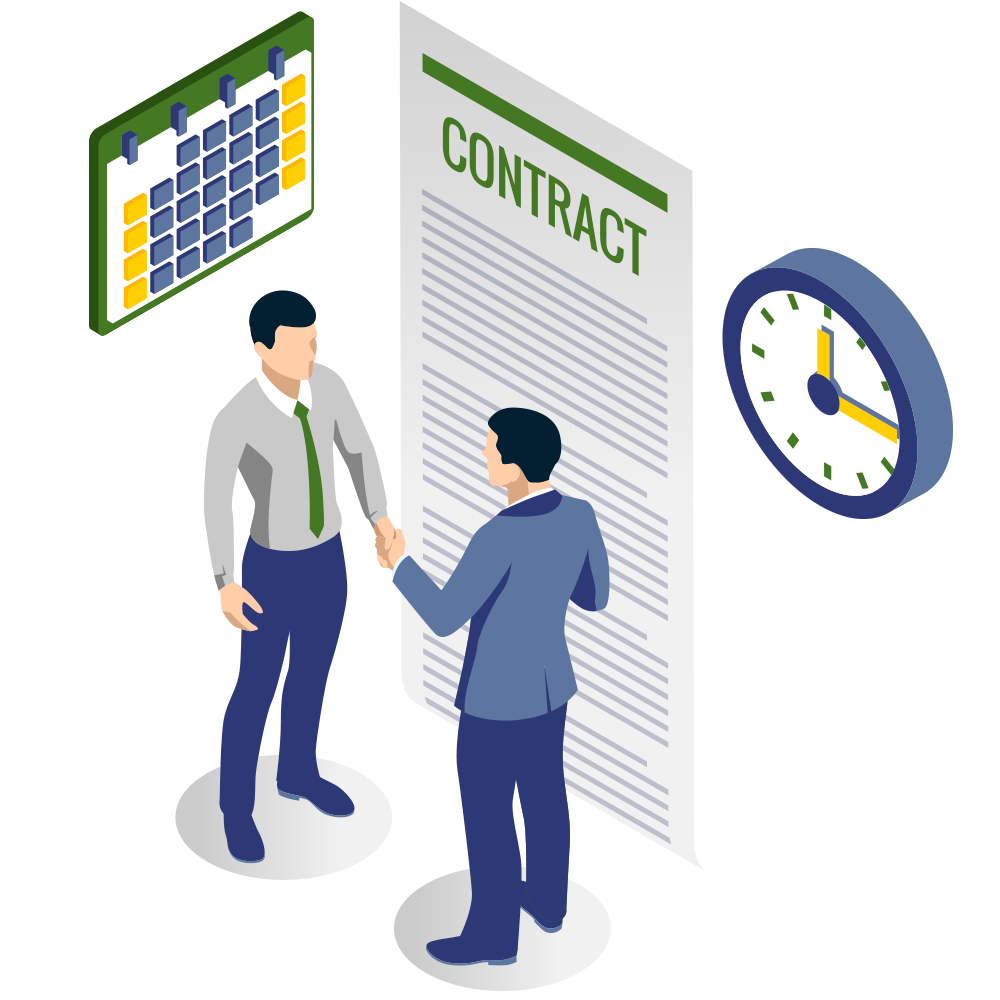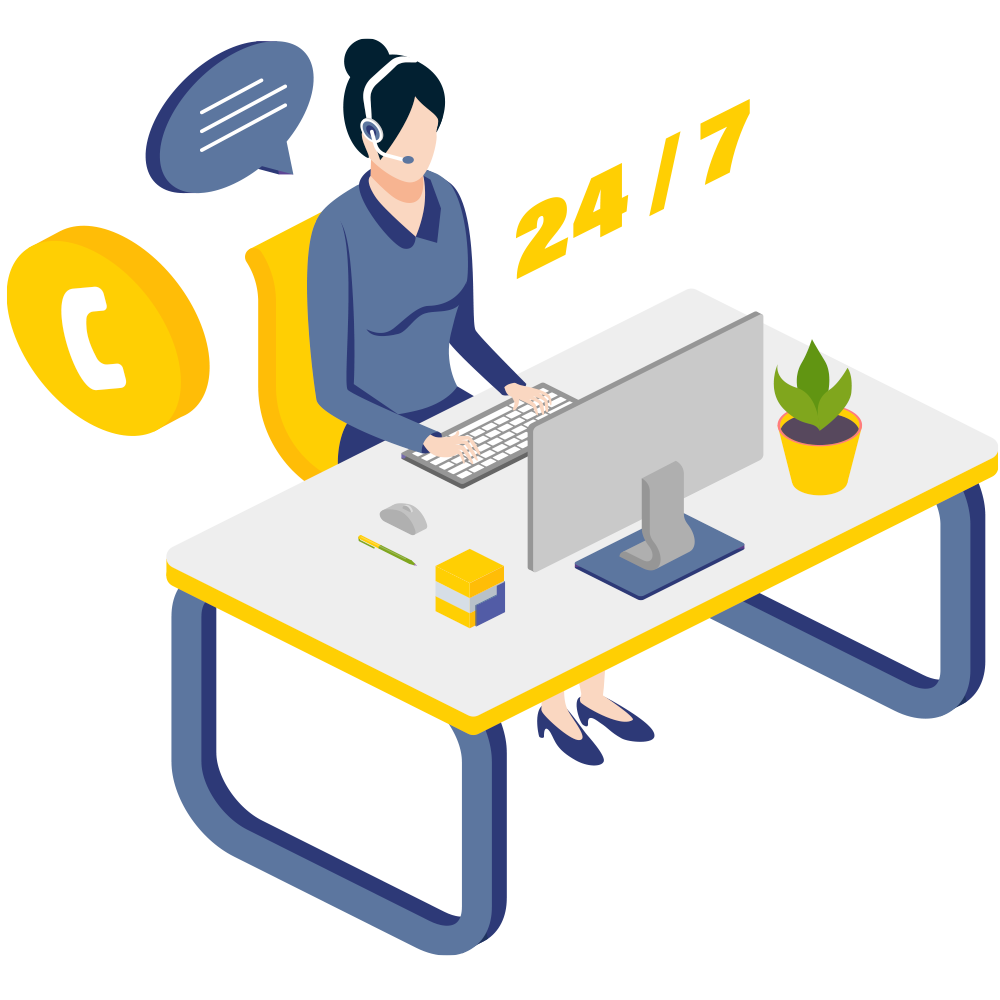 One Single Point of Contact
ICL handles everything related to controlling cash for our customers. This means that you have one single point of contact for everything, backed by 24/7 phone support to answer questions and serve all your needs.
The Outcome for You…
No more juggling multiple vendors.

No more trying to figure out who to call with questions.

No more managing multiple contracts and bills.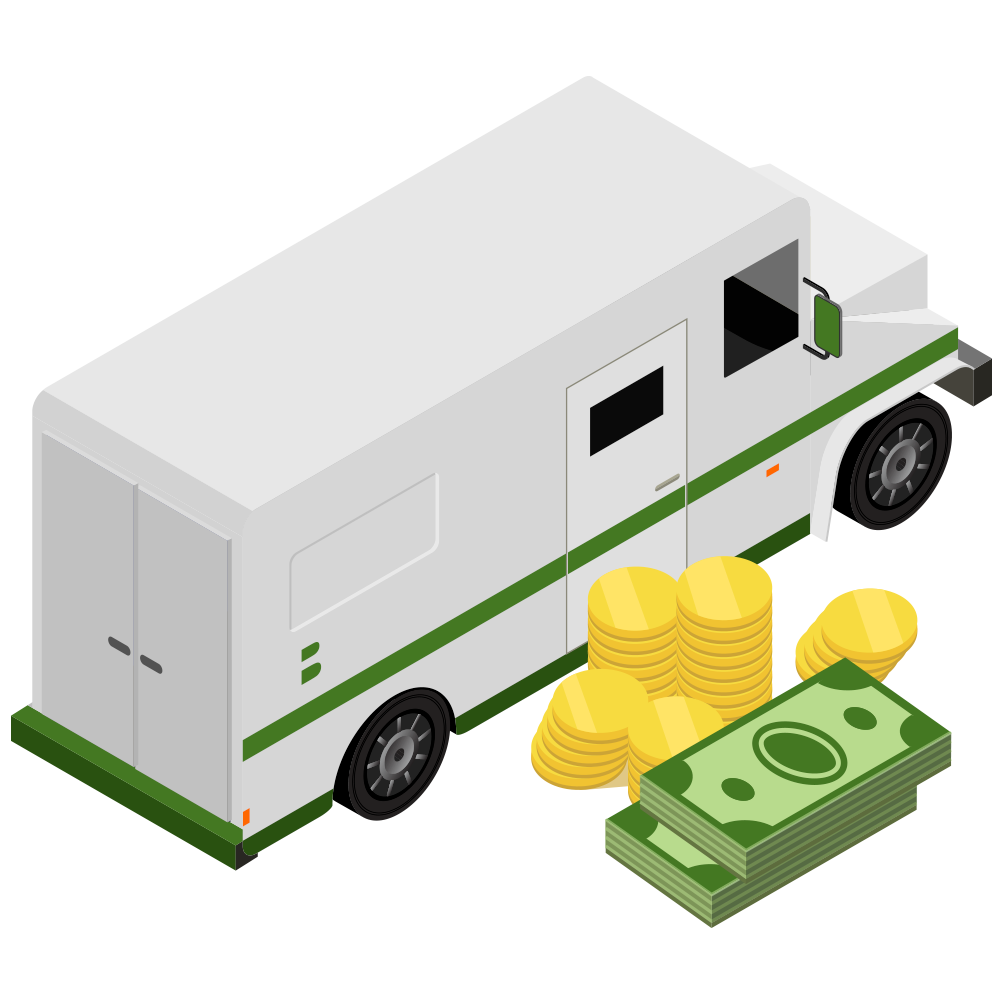 Streamlined Change Orders
Change orders can come with many challenges, from ordering and delivery to reconciling orders on the back end. At ICL, we've brought a process-driven, proprietary solution, Change Exchange, to managing change orders and simplifying the entire process.
The Outcome for You…
Ordering change is simple and easy.

Change arrives when you need it, no hassle.

We've removed the barriers that create reconciliation challenges.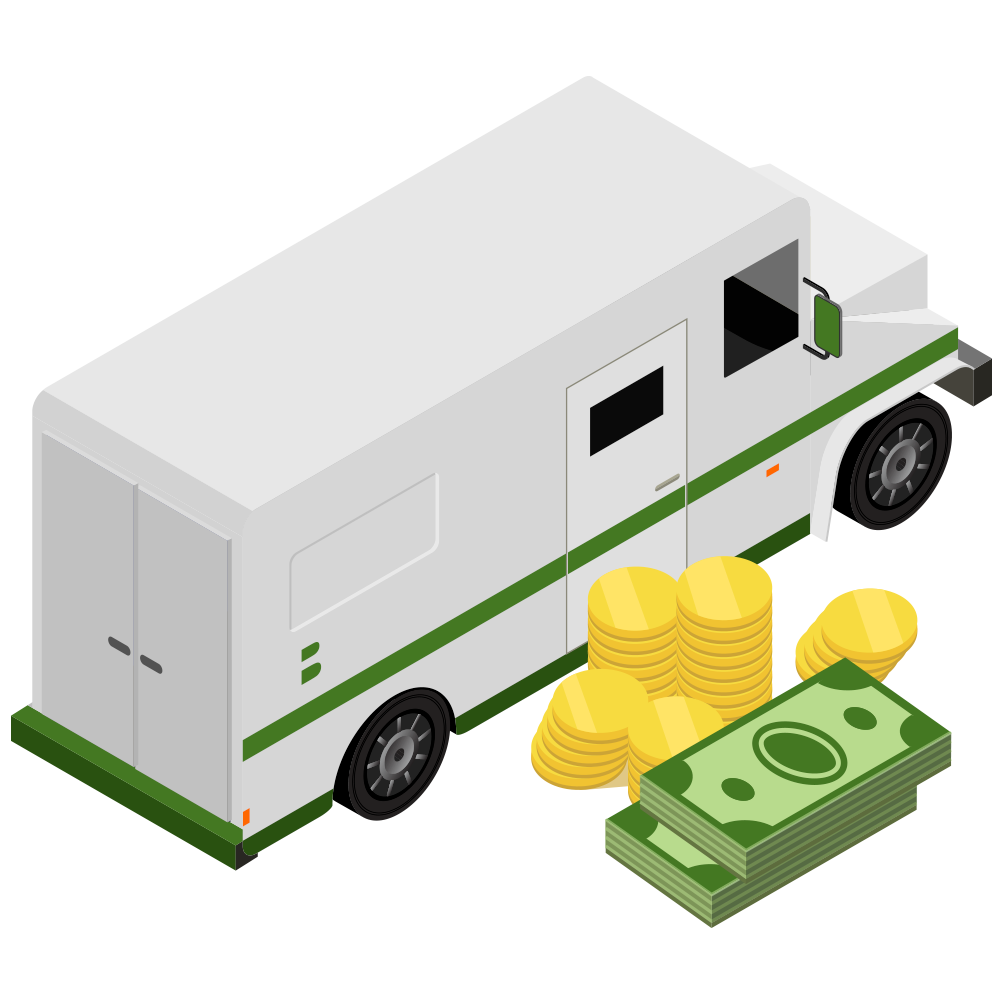 "Out of the blue in my office I heard someone say "I Love ICL."
Just thought I would share that with you!"
– Shannon B., Controller