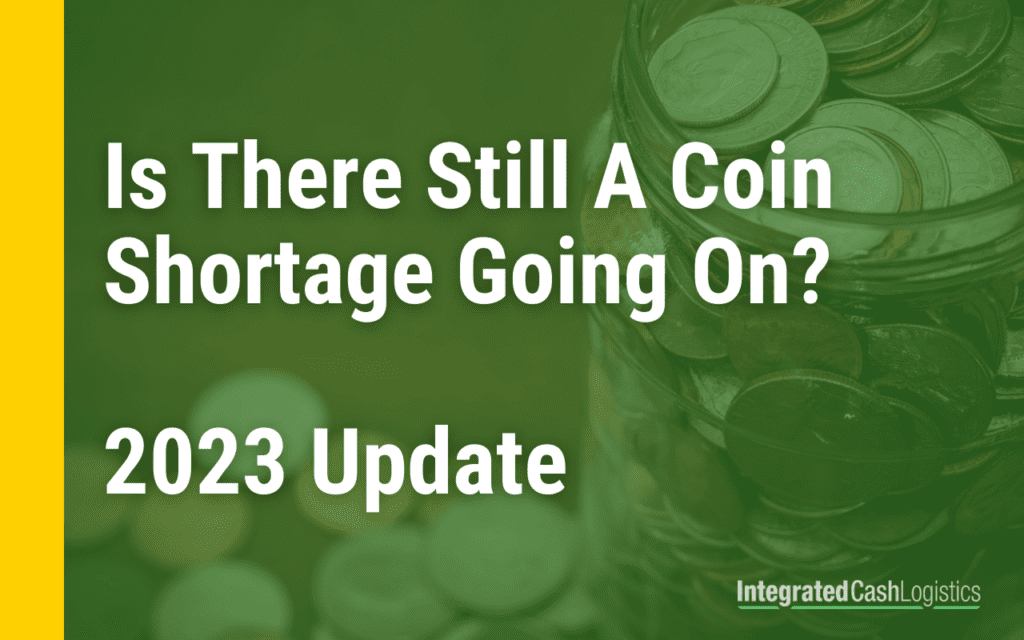 We all remember how scarce coins and cash were during the height of the pandemic. But is there still a coin shortage in 2023, and how could this impact your business?
A nationwide shortage was one of the many disruptions that the COVID-19 pandemic created. Many businesses found themselves out of coins or cash, and also found themselves out of ways to order more. While this has improved since 2020, there is still a coin circulation issue that disrupts how businesses and the economy function. Here is the coin shortage, explained.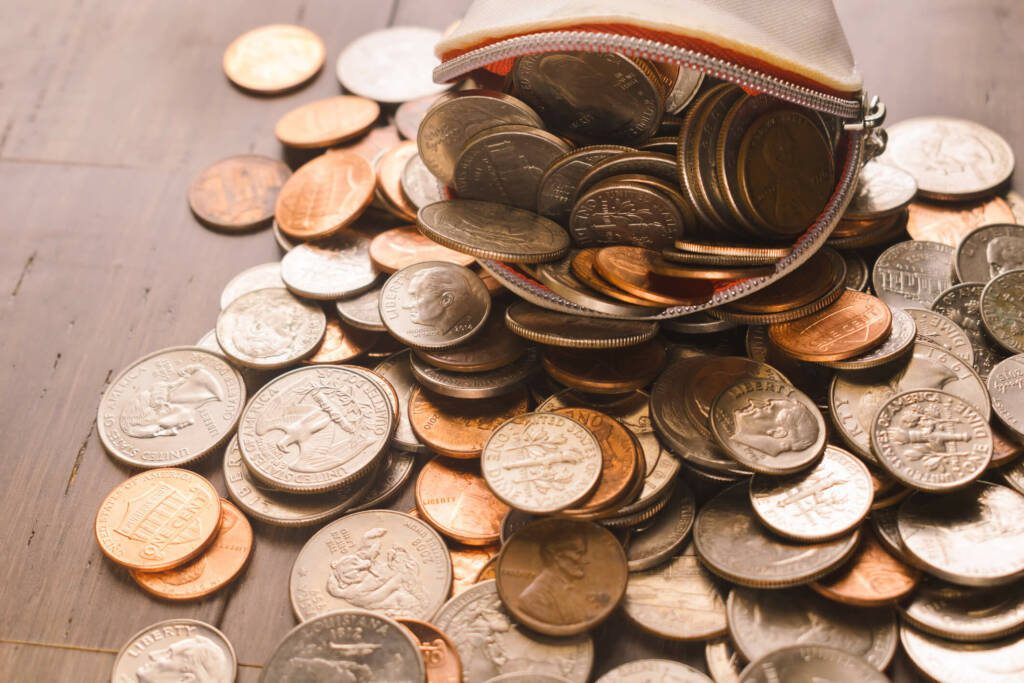 Discover how ICL's proprietary software simplifies how your business controls cash.
Is There a Coin Shortage?
The overall money shortage that the pandemic created meant that cash and coins alike were in short supply. Many businesses had to change their cash handling practices to align with new safety protocols. However, now that a few years have passed, the national shortage has gradually improved. The Federal Reserve has an adequate amount of cash in the economy.
Despite the shortage improving and businesses no longer struggling as much as they once did, there is still an issue with circulation. During the pandemic, the public grew used to utilizing more sanitary ways of paying, such as the tap feature on many credit cards or debit cards. So, while there is not currently another coin shortage, poor circulation of cash continues to be an issue for many businesses.
How Did the Coin Shortage Affect Businesses?
While it may seem that many people don't use cash at all anymore, cash is still the lifeblood of many businesses. During the pandemic, many small businesses were forced to turn away customers because they simply didn't have change for cash transactions. As a result, many industries are still currently struggling with proper cash handling procedures.
Why Does a Coin Shortage Matter? Is There a Coin Shortage Update?
The coin shortage in America affected consumers, businesses, and the economy in ways that many weren't prepared for. Many businesses that were used to being able to easily order change simply couldn't anymore. With coins and cash in short supply, the economy couldn't function as it should either.
So, while a quarter shortage or penny shortage may not seem like a big deal overall, it came with overarching consequences. Some of these unique challenges for businesses and the public alike include:
Difficulties paying bills: While many people pay bills over the phone or online, for those who are lower income, this can become quite expensive. Without being able to put cash in a bank and send checks, poorer people struggled to pay bills.
Businesses lost revenue: Many businesses – primarily small or local ones – had to turn away customers due to the change shortage.
Less circulation in the economy: With fewer businesses and people depositing or withdrawing money, the economy's circulation and production drastically dwindled.
Impacts those without a bank or cards: Many people don't have bank accounts and are primarily paid in cash by employers. With a shortage, many people could not buy essentials without losing money.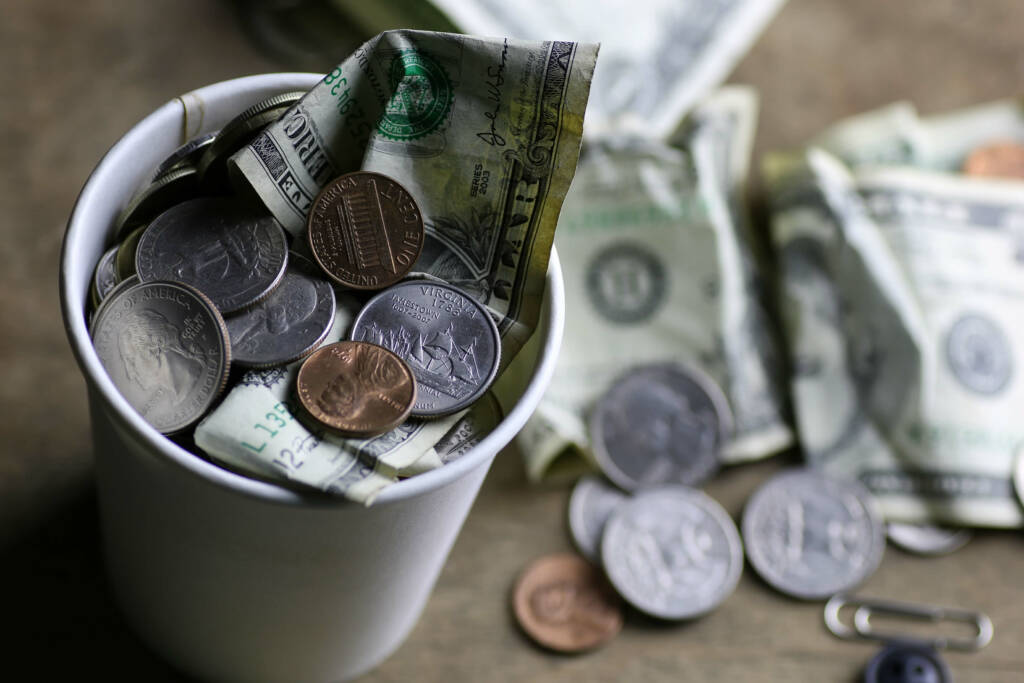 Change how your money is managed with ICL's single point of contact services that streamlines everything from change orders to tracking deposits.
Can The Fed Make More Coins?
The national coin shortage led many to wonder why the Federal Reserve simply couldn't make more coins or cash for circulation. It makes sense that printing more money or creating more coins would take care of the problem, right?
However, the Fed's primary goal is to create growth that is non-inflationary. So, unless there is an increase in economic activity, printing more cash would create even more inflation and national debt. There was even a cap on how many coins the Fed created, which was due to lower workforce numbers and supply chain issues of the necessary materials to make the coins.
Now that the economy's issues with creating money have dwindled, the Fed is back to full production for both cash and coins.
How Can Businesses Help Improve Circulation?
While there is no longer a nationwide coin shortage, there are still many issues with money circulation for businesses. Many companies can find solutions to these issues by utilizing cash management services, such as ICL's cash capture technology. A few benefits of using this technology include:
Safe storage of cash and coins
Easy ordering for cash or change
No issues with reconciliation challenges
Helps teach easy and efficient cash and coin handling
By using a cash management system that works for your business, cash and coin management becomes easier. This can also lead to a coin shortage improvement at the local and business level, which will eventually help improve the circulation issues nationwide.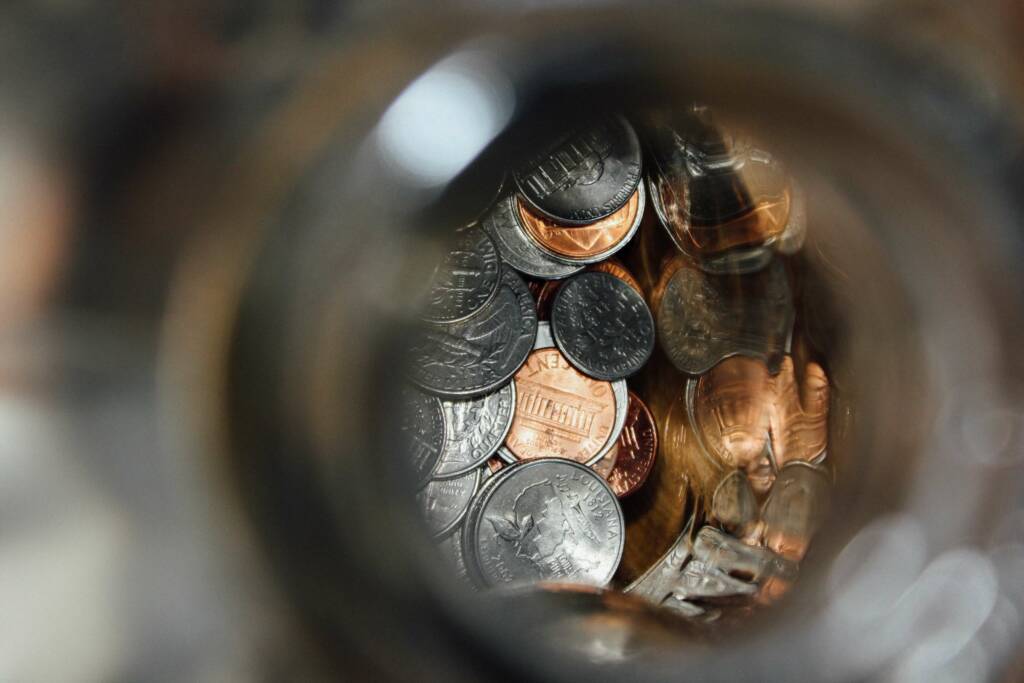 How to Circulate More Change
Despite the improvements to the economy, there are still ways that the public and businesses can help circulate more cash and change. While the issue cannot be resolved overnight, making slow and steady improvements can make a huge difference. Some solutions include:
Start paying with cash and coins more at businesses
Deposit coins at banks, ATMs, and other monetary institutions
Redeem or insert coins at kiosks, such as Coinstar
Integrated Cash Logistics Streamlines Change Orders and Keeps Cash Secure
If you're still struggling with cash flow and coin supply issues, implementing cash capture technology from ICL can help make all the difference for your business. Our software allows you to order change directly from us. Also, as soon as you deposit money, it becomes our responsibility, meaning that any risks or issues with provisional credit are eradicated. We can simplify your cash flow management so you can focus on running your business.
ICL's services make money management more efficient, less stressful, and ensure that you always have enough coins and cash on hand so you don't have to struggle with shortages ever again. Get in contact with us today if you need assistance with cash management. We will help you every step of the way to ensure your business is running smoothly.